How to Design a Book Cover | 7 Tips from a Great Designer
A journey of a thousand miles begins with a single step" Chinese proverb. Every creation in history started with baby steps, whether it was climbing a tall mountain, creating a nation-state that rules the world, or something as simple as authoring a book (relatively simple). A book goes through many stages before it's in its complete and final form. The final stage of the book is when it's essentially the product itself that the reader beholds and enjoys. Every stage in the formation of the book is as necessary as the other. The writing isn't everything, you need good editing, formatting, and design.
So, what's so special about design?
It's the artistic side of you as an author that shows in design, the audience gets to experience your depth of knowledge and creativity in the text itself but it's the design that sells the atmosphere of your novel, it is what sets the tone and signals to the audience what sort of proverbial ride they're about to go on. if you are having a problem you can also hire a book cover designer for your book.
The design is among the fundamentals of making a powerful and captivating book. The work of design Is difficult and not easy which is why many authors delegate this duty to a designated designer someone assigned to do this job, however not every author (especially not one that's starting out) has this luxury. Despite people often saying "Don't judge a book by its cover" this is impossible to do, your first impression is your last impression. Appearances matter and it's human nature to go by a cover. Also, many reputable book publishers prefer to publish a well-designed design which is why you need to learn how to design a book cover.
Is it even possible to design a book cover on your own?
Yes, it is, and this is a great option for authors on a tight budget, especially if you have a strong design background. However, if you aren't confident in the design that you build you will create a subpar cover, and this will have a substantial impact on how well your book does. In the latter case, you need to consider investing in a designer regardless of the cost, the entire future success of your book depends upon it.
You might be interested in the guide to how to publish a book.
What message is your cover trying to convey
This is important to keep in mind when designing the cover. It needs to answer certain questions the reader might have about your book such as, "What genre is this book?" "Is it a fiction novel or is it a nonfiction book" "The appropriate age for this book?" "The atmosphere and tone of the book?" and finally "is it professionally made or slapped together"
You need to figure out the most marketable aspects of your book and then display them on the cover of your book. If you target the audience correctly through your cover, you will get the readers you want for your book.
You must be honest
You can't have a science fiction cover on your book if your book is a romantic comedy for example. That's just false advertising and will lead to your book being panned by audiences despite having massive initial sales.
So how to design a book cover?
You need to look for cover inspiration
Choose the design software
Select dimensions
Find images for your cover
Pick the colors you'll be using
Test the cover
1. Cover inspiration
Inspiration for your cover is needed if you're designing the cover yourself or if you've hired a designer to do it. The inspiration behind your cover can be found on places online like Pinterest for example. You need to look at genre expectations when doing this, as the expectations are a standard for a reason, they work.
2. Choosing the design software

You need the appropriate tool for the job, be it canvas, book brush, or DIY book covers. These are all tools that will help you get the job done; you can even use MS Word for your Book cover.
3. Select dimensions

Research the appropriate requirements for the dimensions of the design, every market has its own book cover dimensions and it's different for each single one. Also, read this helpful guide to book formatting for publishing.
Ready to give your book the eye-catching cover it deserves? Sign up now and avail up to 50% off
Let's craft a cover that truly captivates your readers! Work with us to produce book cover that stands out!
4. Find images for your cover
A cover needs to gain a particular reaction from your audience. Finding the images for your cover can be a tricky proposition, you need to make sure the usage of colors is appropriate. You can find just about anything you need on free or paid sites this is perhaps the first and most important step in learning how to design a book cover.
5. Pick the colors you'll be using

There are about 2-3 colors you'll be using to help create the mood of your book. And the message you're trying to convey. Certain colors like black/white/red work well together which is why blockbuster movie posters use them.
6. Pick your font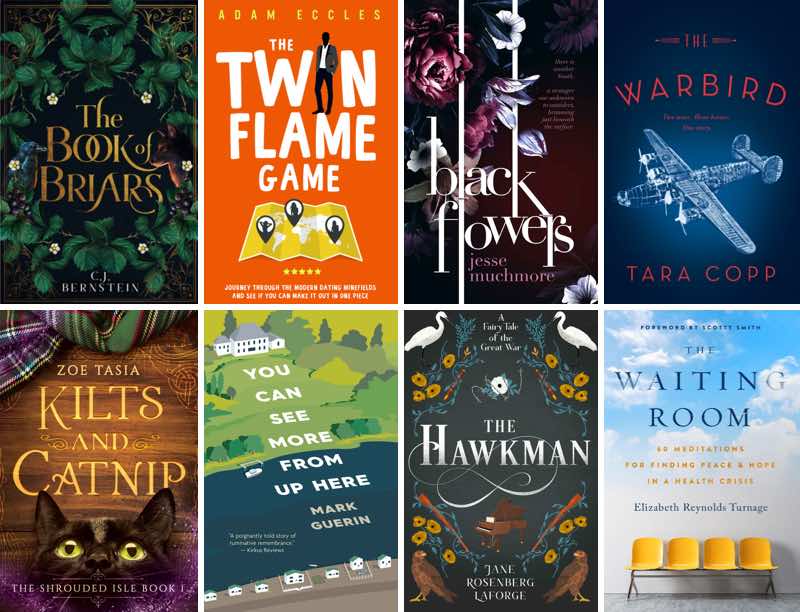 The font you will be choosing is important since it goes a long way in setting the style and tone of your book, so choose it wisely. The font will be essentially your logo, invoking an emotion, and reinforcing the genre.
7. Test your book design

Now that all is said and done it's time to test your book design. The best way to do this is by asking friends and coworkers on how it looks. You can also get opinions online by asking in places such as Reddit or online message boards. You can gain a lot of valuable insight this way and figure out if your cover design is working or not. This is imperative to do before you finally decide to lock in a cover design. So ensure that you properly test it.
Conclusion
The guide above should be a good starting point for taking the first steps in creating your book cover. It cannot be understated how important it is to create the perfect book cover before having your book published and marketed to a wide audience, the book cover will be doing a huge amount of the work in terms of marketing so make sure that whatever options you choose in creating it lead to the best outcome for your book. Even if you need to make a big investment for it. It's necessary to invest in this aspect of your book.
Related Blogs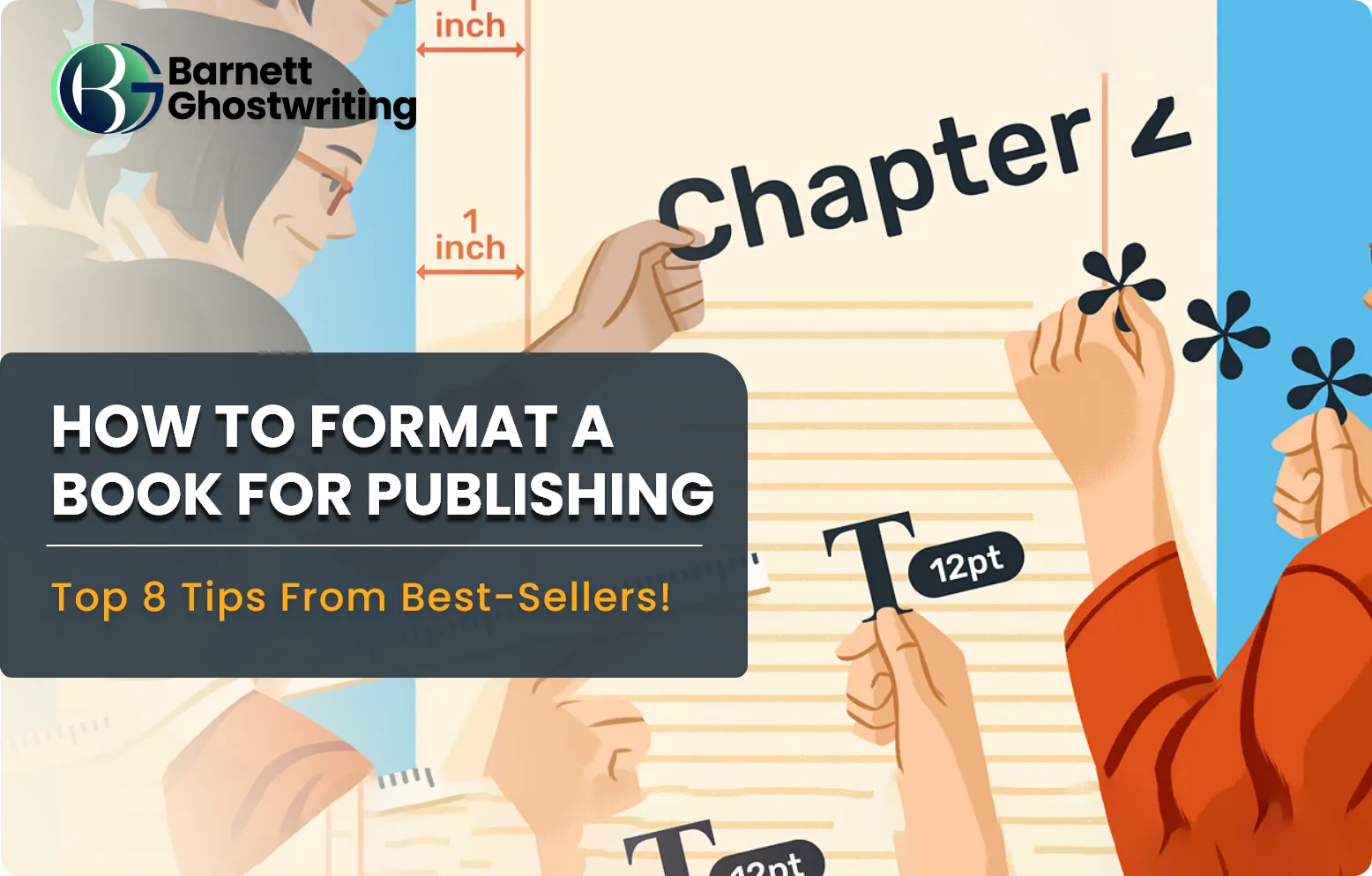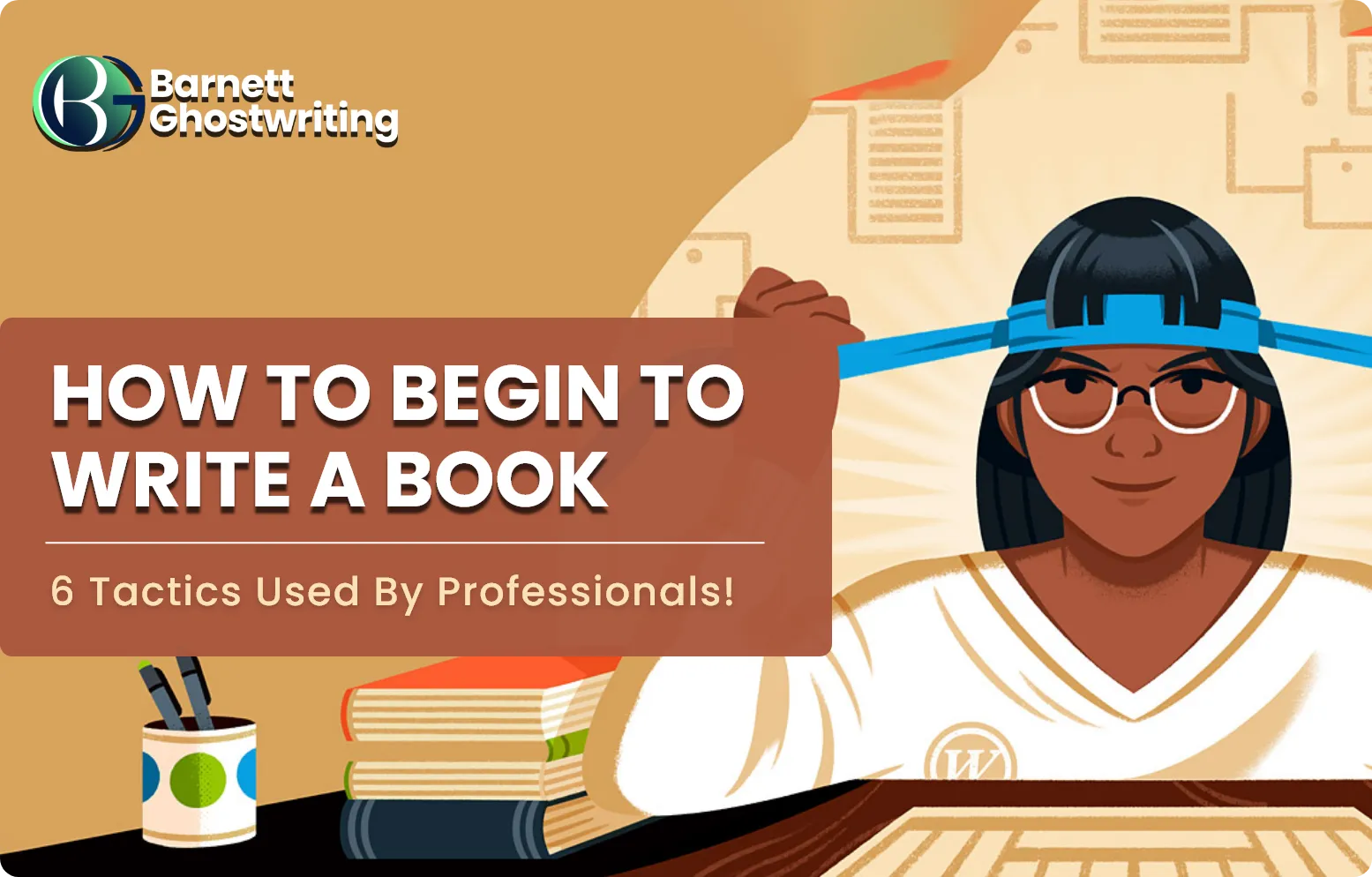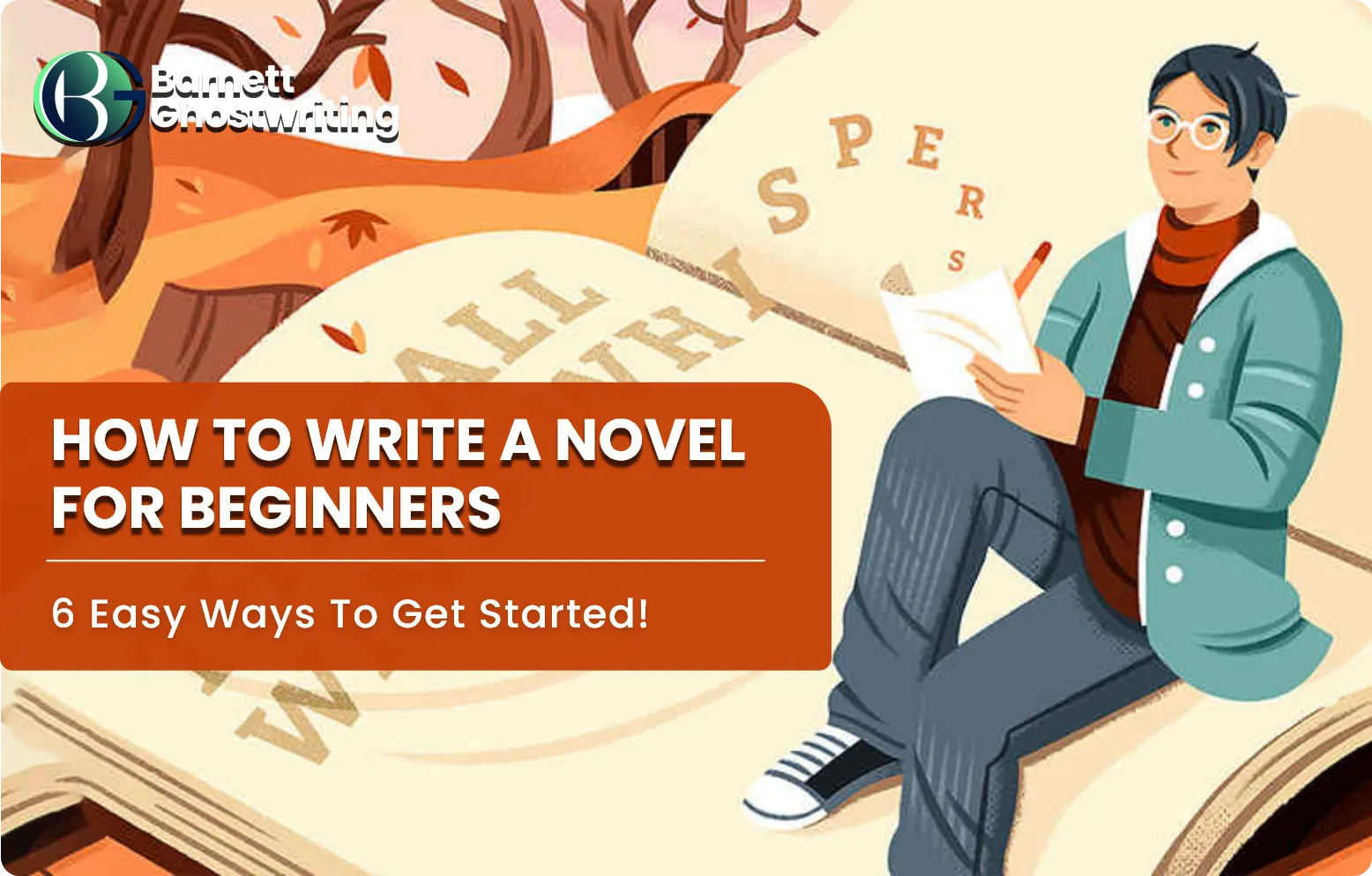 Connect With Us
We Would Love To Serve You
Our team of professionals is at your service round the clock. Don't hesitate to approach us because we make things happen for our customers, and we would love to be your partner in making you a successful author. Fill in the details, and let our representatives contact you.