How to Publish a Book and Get Paid | 5 Proven Ways for Authors!
Publishing your book as well as monetizing it can be very intimidating. This is due to the fact that the traditional publishing channels are not very accessible or easy to understand for fresh authors. However, many modern alternatives exist in the year 2023.  This is why we've prepared a guide on the various ways you can navigate the book publishing industry. After conducting intensive research to answer the question of how to publish a book and get paid we believe this article will help.
1. Amazon Kindle Direct Publishing
Amazon Kindle direct publishing is a great way for authors to begin publishing their books in eBook or print format. The price is relatively decent at 60% royalties for print and 70% for eBooks. Another benefit is the fact that the book will be published on the largest online bookstore which has over 300 million customers all around the globe. This route of publishing comes with many benefits such as:
➤ The Accessibility
It saves users from the hassle of engaging with traditional publishing methods. You no longer have to go through an agent or book publishing house and potentially face rejection. You also don't have to wait for a response from publishers. All you really require is a stable internet connection, a book manuscript, and a book cover and you should be good to go. 
➤ Full creative control
It allows full control over your output in terms of creativity, allowing you the freedom to express your ideas, you can freely choose the book cover, the title, as well as the cover design, you also get to select the audience. You don't have to worry about gatekeepers preventing the flow of your creative vision. Your word is final with KDP. here's the guide to designing a stunning book cover.
➤ Fast Production
Getting your book published takes time as well as patience. We'd like to have all the time in the world but its not quite feasible for most of us, KDP is convenient and offers a quick solution to your publishing woes. Publishing your book is fast and easy on KDP.
➤ Very high royalties
Publishing on Amazon offers royalties of up to 70% which is far superior to the traditional method of publishing which nets authors 10%. This is an amazing deal for authors (Amazon, 2023)
➤ Sale tracking and orders
KDP provides sale tracking and royalty tracking with real-time reports, it also allows you to filter the data by the marketplace, whether it's an eBook or print.
You might be interested in the guide on to publishing a book as a teenager
2. Ingram Spark
This is a platform that allows you to publish, create as well and distribute your book. Both digitally and physically. They claim that their network reaches over 40,000 outlets which includes bookstores as well as online stores and eBook retailers. They also reach libraries and universities. However, unlike KDP, they do not supply directly to the end user. They instead utilize their distribution network mentioned earlier. Books in the Ingram catalog are available worldwide. 
They also provide a book calculator which determines the print costs, and also the wholesale price. They also have a return system, allowing booksellers to return a certain quantity of their unsold orders to their distributor for full credit.
Do you wish to publish a book? we're offering an incredible deal of up to 50% off! Don't miss out on turning your vision into reality!
Book publishing can be a hassle but not for you if you decide to work with Collins ghostwriting for publishing your book!
3. Using a vanity press or a subsidy press to publish.

These are companies that will publish books for you, often charging an upfront fee and then selling the books back to you at a discounted price. In a subsidy press, they will charge you a percentage of the cost of your book and then in exchange do the work for you. The issue is that vanity and subsidy presses are often fraudulent companies that take advantage of their clients who lack experience in publishing. This is why the best way to approach this avenue of publishing is to conduct a thorough background check of the company you decide to work with. you can also go for book marketing services from a reputable book distributor.
4. Working with small presses or small publishers

When you're figuring out how to publish your book online working with a small press or best book publisher is a good idea. These publishers are more willing to take risks with new authors and with less mainstream or commercial books. But just like with vanity and subsidy presses it's important to do your due diligence. Research the company you ultimately decide to work with, important things to keep in mind are questions such as "What is the experience of this company?" "How has the company previously conducted business?". You should also try to see if there are independent publishers in your area.
5. Your own imprint

Finally, this is perhaps a very unconventional approach but don't knock it till you try it.  Authors disillusioned with the state of publishing often begin their own imprint and then publish books in their own name. Basically a small publishing house to allows them to self-publish their books. This is not the easiest or most accessible route. However, it can be very effective and provides a degree of freedom. As it's your own business you'll have certain financial benefits due to it. However, it requires quite a bit of work and organization as well as outlay. Website design, book printing services, and marketing are all important facets to consider when going down this route.
Conclusion
Publishing your book online made it easy. So the above are 5 different ways you can use to figure out how to publish a book and get paid. We hope that the above article helped in providing all the details necessary for getting your book published.
Related Blogs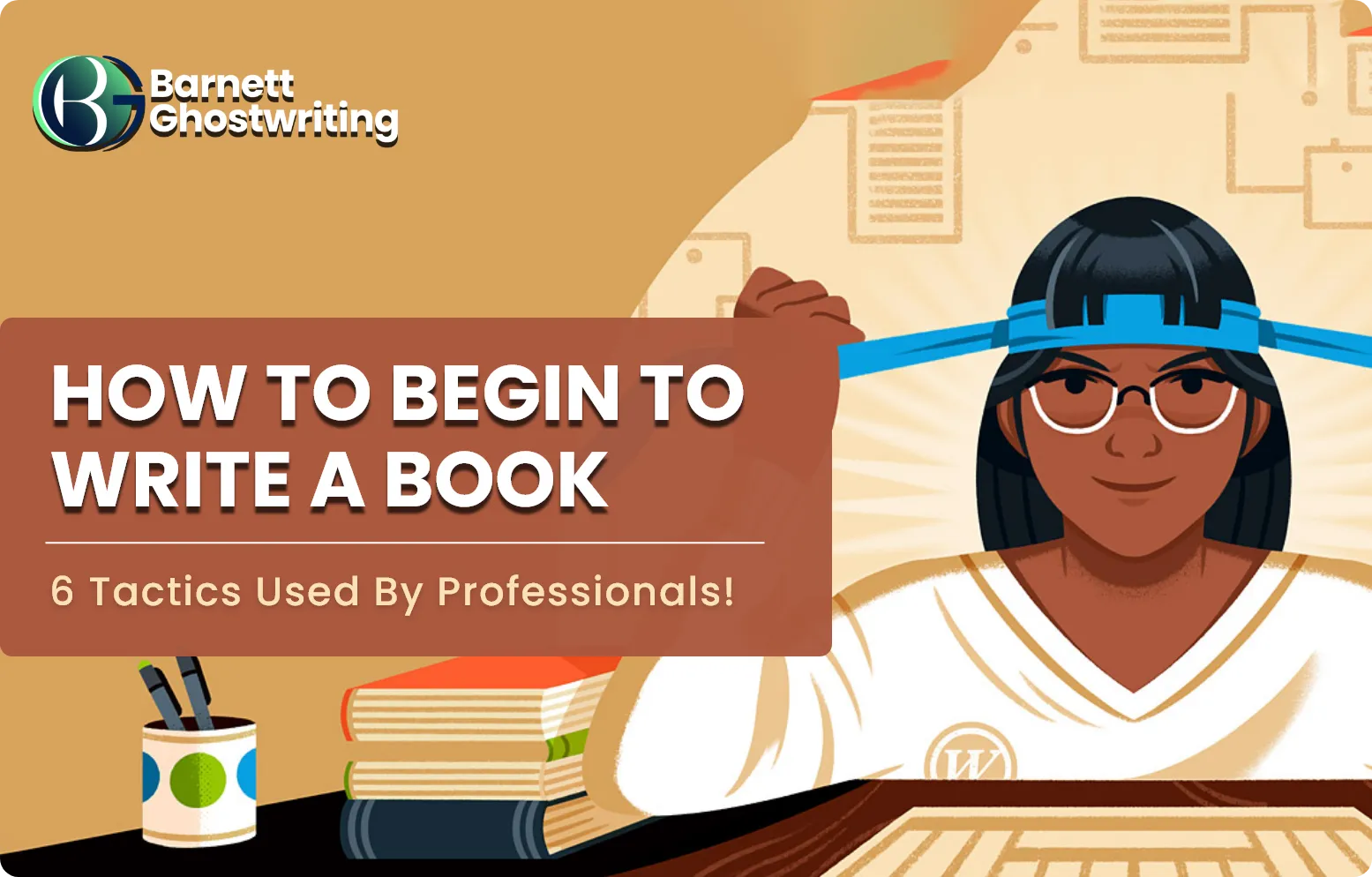 Connect With Us
We Would Love To Serve You
Our team of professionals is at your service round the clock. Don't hesitate to approach us because we make things happen for our customers, and we would love to be your partner in making you a successful author. Fill in the details, and let our representatives contact you.