How to Publish a Book as a Teenager | 4 Proven Tactics
As a young individual, you're filled with joy and hope for the future. You have your ambitions and ideas about how you're going to do something grand some kids get into sports, others tend to involve themselves academically some are more ambitious such as yourself, and plan to become a bestselling author. Read this article to learn how to publish a book as a teenager.

1. Creating your book
Now you're probably thinking where do I begin? Well, for one thing, forget about doing much of anything at all when you get into brainstorming and writing your book. It's a lengthy process that will take a lot out of you. I'm not saying this to discourage you but it's a lot of work. However, that isn't necessarily a bad thing, this sort of thing builds character. Character that will help you later in life. Also, read the guide to start writing a book.
So you should absolutely pursue this goal. The first thing you need to keep in mind is that you will go through many revisions of your initial manuscript before you get to the point where you feel comfortable with publishing your book, it's a long process and takes a lot out of you.
The initial stage is characterized by a lot of writing and brainstorming ideas until you get to a point where the story flows perfectly, the characterization works, the plot moves smoothly, and the conclusion is satisfactory. if you are out of words but have a good story in your mind then you can also take book ghostwriting services
You need to take the life experience you have and formulate ideas with respect to it. Your vision needs to be defined but also imaginative and creative. It needs to be one that is unique to you. This is perhaps the most important aspect behind making your book even before learning how to publish a book as a teenager.
2. Formatting and editing
A book involves more than just writing, of course, it requires editing and formatting as well and these are super important if you want your book to read nicely and make it look good.
So many people new to the game ignore these aspects and pay dearly for it later. You need to know which people you're going to trust early on especially because editing and formatting is not an easy task. There are many steps to it and often takes a while to get right, I don't recommend you do this on your own. However, if money is an issue you might want to hold off on having your book published until you can save up for a good formatter and book editor for hire.
The best way to start editing your book is to first take a break after writing It and then read it out loud. You can keep track of this by recording yourself reading it out loud too. While listening to this keep a copy of the book on your computer and make revisions as you see fit. Also, read this guide to formatting a book for publishing.
The first time you edit your own book should be what Is known as a developmental edit. This is when you look for any issues with the storyline. And make sure the subplots you've written have assimilated well into the main story. Ensure that the characters you've written are multi-dimensional characters with clearly defined motivations and believable traits.
Also, ensure character consistency throughout the book. You need to make certain that every scene has a purpose. Every scene needs to drive the plot forward, escalate, and aid character development. Go over dialogue and trim unnecessary banter too. You must make sure the opening is powerful, and the ending is satisfying as well.
3. Designing
This is perhaps one of the hardest parts to get right if you're new to being an author. It requires a lot of artistic talent, vision, and an eye for aesthetics to get right. If your design is lacking it leads to a lackluster book cover. Instead of enticing readers to pick up your book it just motivates them to throw it away. It's difficult to get right and takes a lot of work and practice to be a good designer. However, it cannot be understated how much of a difference good design can make. It can make even the worst-written and formatted books enticing and attractive to read. and it can conversely also make well-written masterpieces unattractive to read for many. So, you cannot neglect this aspect of your book.
You can take book cover designing services, or if you want to design a cover on your own then read this amazing guide to creating a stunning book cover.
To thoroughly understand what it takes to design a book you need to research the market. Whether you need a hardcover design or paperback. This depends on your genre mainly literary fiction uses hardcover.
People who would want to read your book on a plane or a beach would prefer paperback. You need to figure out the elements of a cover. A book cover consists of three crucial parts the front cover. As well as the back cover connected by the spine.
Making Paperback books involves gluing pages together, with a paper cover.  Cutting them to size after. After figuring this out you need to see decide what your design direction will be. Not all designs work for every book regardless of how aesthetic it might be.
The best thing to do here Is to make a Pinterest board that you can use to compare titles of successful book covers and book packages. You also need to figure out what the design needs to emphasize. The front cover of the book is essentially an extension of the marketing plan for the book.
What you need to do is think about what the main element of the story is. The uniqueness of the story from anything else like it. What is the vibe of the story essentially this is what you'll need to stress on the front cover without looking cheap and tacked on.
Teenager with a Big Story to Tell? We've Got Your Back! Sign up now and get up to 50% off
Let's Make Your Publishing Dream a Reality. Work with our publishing team to gain up to 50% off for all book publishing services!
4. So, how to publish a book as a teenager?
So on to the main topic of discussion, how to publish a book as a teenager. After solving the major hiccups in creating a book such as writing and designing. You can finally work on publishing your book. But before you decide to do this you need to figure out whether you will self-publish or traditionally publish or if you'll go with a reputable book publisher or a small one. There are two types of book publishing: self-publishing and traditional publishing. Both approaches have their pros and cons.
Self-publishing allows for complete creative control, as well as faster time to publish. But the problem is the author is responsible for all the costs of production and marketing efforts. It's also a lot lower in terms of eligibility for mainstream success. You can also work with a small publisher and it's easier and more efficient than self-publishing but unfortunately, you gain less royalties from it. If you choose to work with large publishers you'll end up being eligible for mainstream success. However, the royalties are very low. You can also take Best Book Publishing Services to get better results.
It's a preference
Just like all good things in life, Making compromises is necessary with every approach you take in solving a problem. Perhaps in one way you might gain something but lose one. As well in another you might gain two but lose three. Life is about dealing with making compromises, however.
Conclusion
It isn't easy being a teen author. But hopefully, the tips in the article help you succeed in making your book.
Related Blogs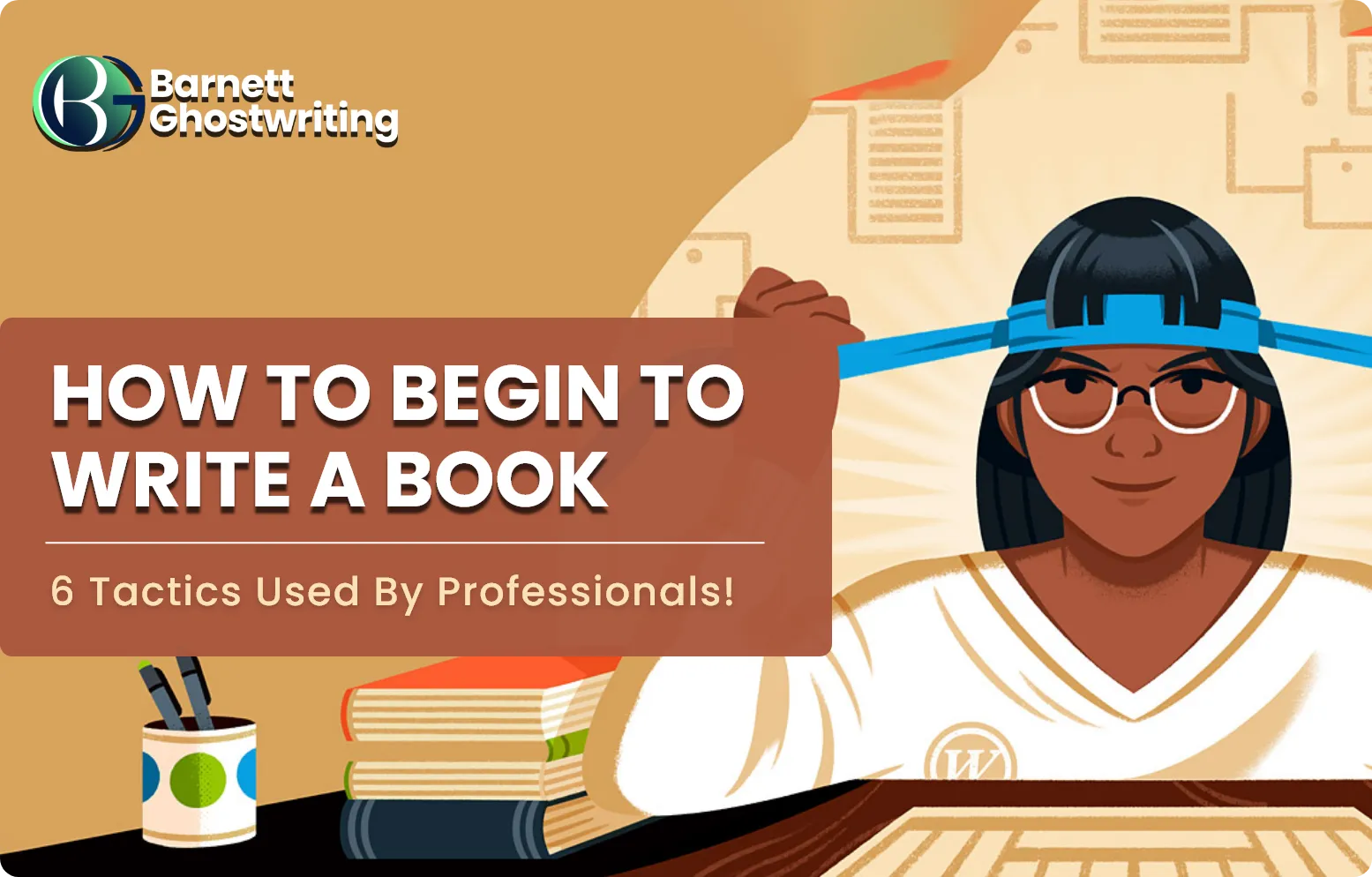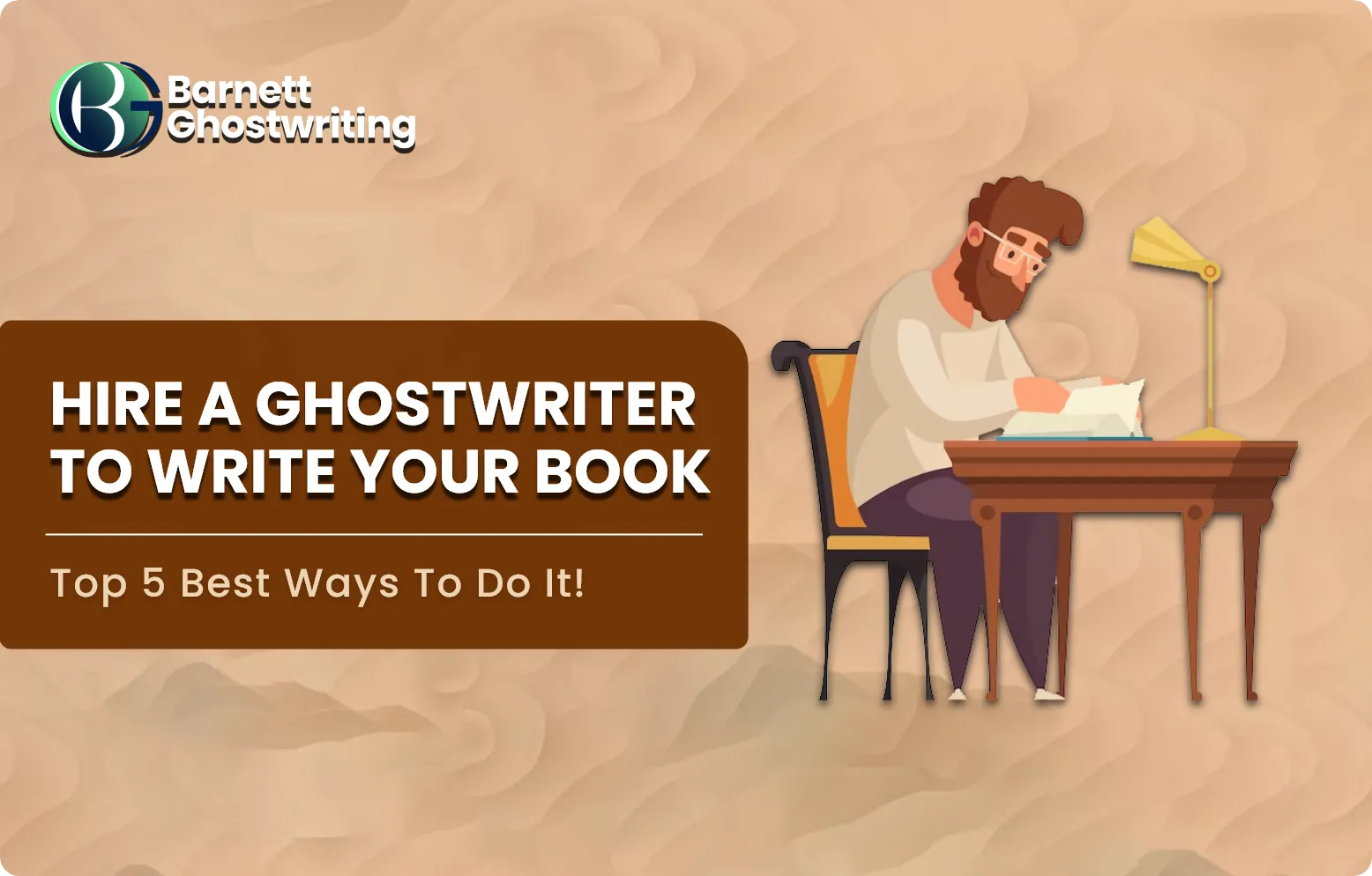 Connect With Us
We Would Love To Serve You
Our team of professionals is at your service round the clock. Don't hesitate to approach us because we make things happen for our customers, and we would love to be your partner in making you a successful author. Fill in the details, and let our representatives contact you.